TO CONTACT THE SPECTATOR ON STAGE AND IN OTHER SPACES
CAROLINE JAUBERT / ARIANE DERAIN / FLORA ROGEBOZ
/ LEA LANSADE / DELPHINE DEMONT : dance-voice
TRISTAN PRADELLE : choreography – sound direction
50 MINUTES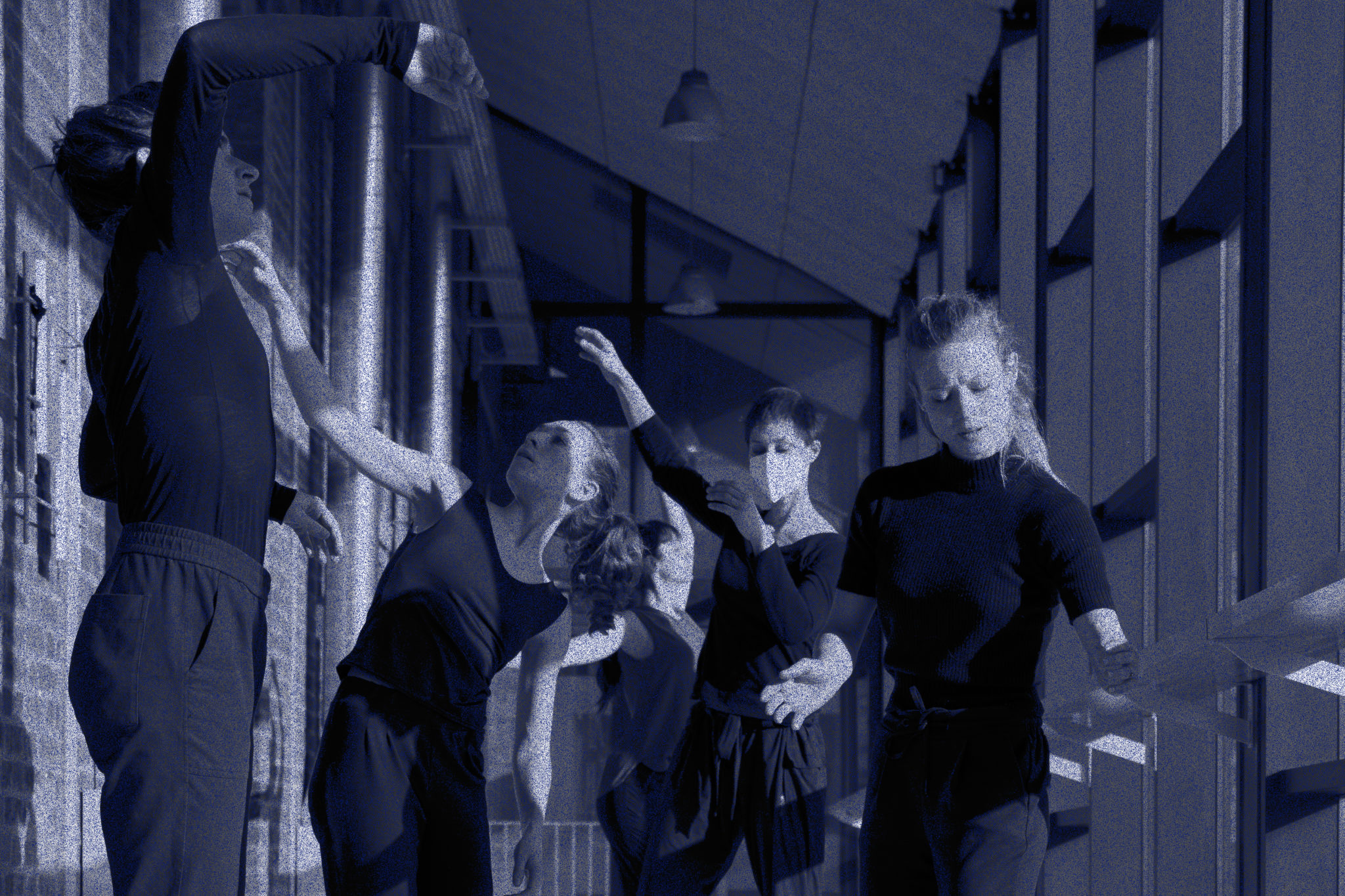 F R A G M E N T S proposes the construction of an intense intimacy between the place, the moment, 5 dancers and the plurality of the spectators.
The creation is made through the fabrication of a cloud of organic movements and elementary sounds given by the voices. Like the constellation of notes in a musical composition, a cartography of direct impressions and memory traces is suggested. These elements, inhabited by the personality of the performers, take us to the expanses of the present moment, to the interstices of space and time.
The scenography operates a natural projection of the voices a capella in direction of the spectators as well as a photographic amplification of the images of the dance.
Mixing contemporary dance, acousmatic desire and sound poetry, the piece invites to a fragile, raw, organic and porous state of being in the world.
Destination: all audiences
Duration: 50 minutes approximately
Creation dates: to come
Sound concept, choreography : Tristan Pradelle
Dance and a cappella voices : Caroline Jaubert, Ariane Derain, Flora Rogeboz, Léa Lansade, Delphine Demont
Production : Cie t r a n s H u m a n c e s
Contact : production@transhumances.art
Photo credits: Marianne Musiat & Tristan Pradelle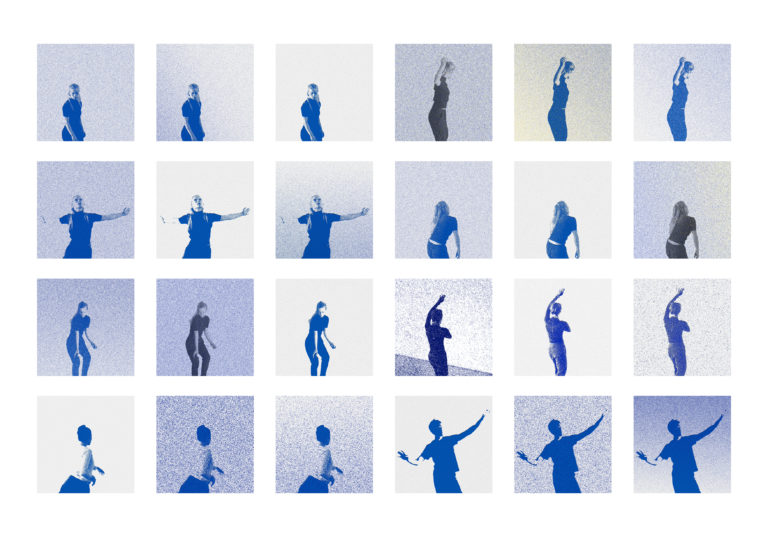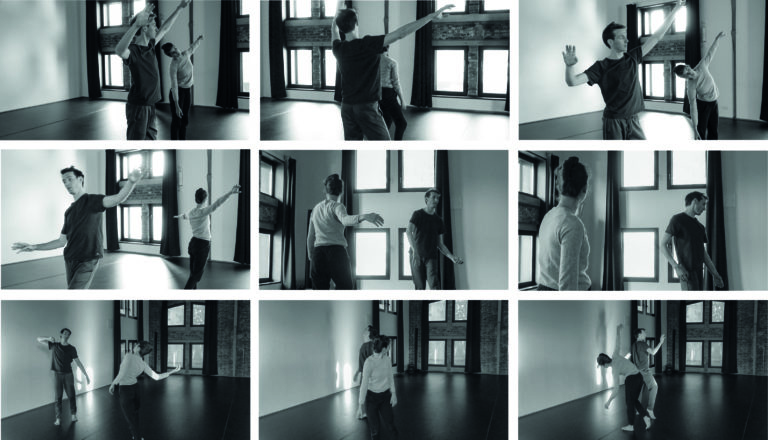 / Location of the premiere in research for spring 2022